Braces Overview
________________________TYPES OF BRACES____________________________
All braces use the same principle to move teeth. Pressure on one side of the tooth causes the bone on the other side of the tooth to give way and new bone is formed behind.
Metal Braces (choose your colors)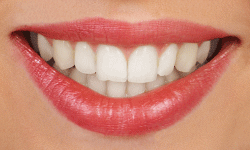 Metal braces are the most common type of braces. They are made of high grade stainless steel. Today they are smaller and more attractive. There are many colors to choose from.
Clear Braces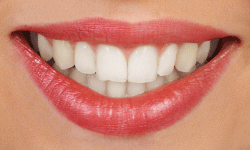 Clear Ceramic Braces are made of a translucent material. They are most popular with patients who do not want their braces to show.
We also offer Damon Clear Braces. Damon Braces are the latest technology in braces. They are self ligating, friction free, which allows the teeth to move faster with greater comfort and consequently fewer visits and shorter treatment time.
"Incognito" Lingual HIDDEN Braces

Lingual Braces are hidden braces because they are positioned on the insided or tongue side of the teeth. We offer "Incognito Braces" which are indiviually custom designed for each patient.
The Invisable Alternative to Braces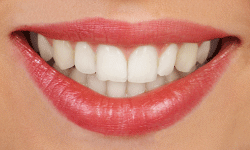 The Clear Alternative to Braces
We will discuss benefits and options at your Complimentary Exam
(858) 755-9990
---
—————————————————————————-
Torrey Pines Orthodontics
Address: 12264 El Camino Real, Suite 109, San Diego, CA 92130
Phone: (858) 755-9990